The Sims-Fayola Foundation is an assembly of courses that are designed to:
Increase the capacity of those who work with students of color in general.
Increase the capacity of those who work with young men and boys of color.
Equip young men and boys of color with the skills needed to make their futures look like their dreams.
Increase the capacity of parents of young men and boys of color to be better advocates and supports for their sons.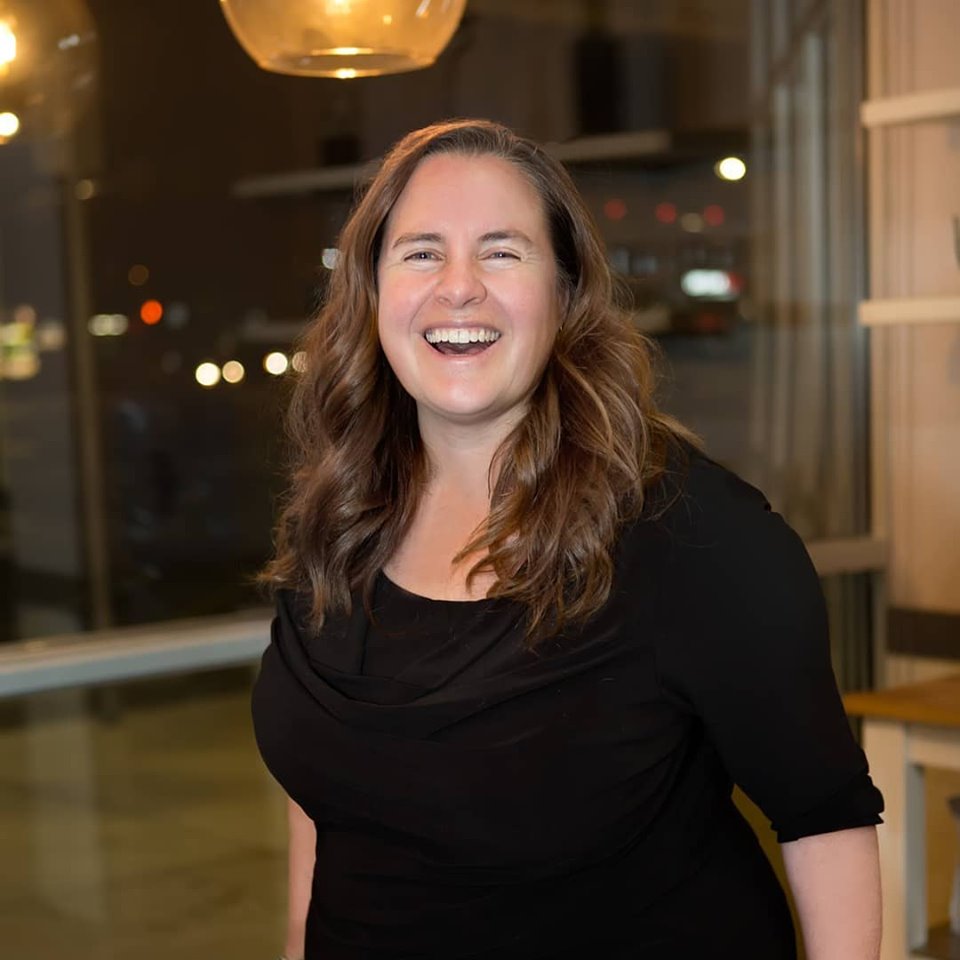 "The best part of Equity Academy is finding my voice as a white person in the realm of equity. Before starting this class, I knew there was injustice and racism, but I did not know how to go about promoting change and "making waves" authentically. This class has helped me gain the confidence and understanding of how I can still be a part of fighting for equality and equity (particularly within schools) while not having the direct experiences of a person of color."
-Kari Knutson (Educator)-
These mini workshops have given me some much-needed historical background and has made me question and think critically all my past and present work with students. They have made me realize that this work is more important than ever, and it makes me want to do more, learn more and find ways to get this information to those in positions of decision making and people of privilege.
-Diana Olivas (Big Brother's Big Sisters)-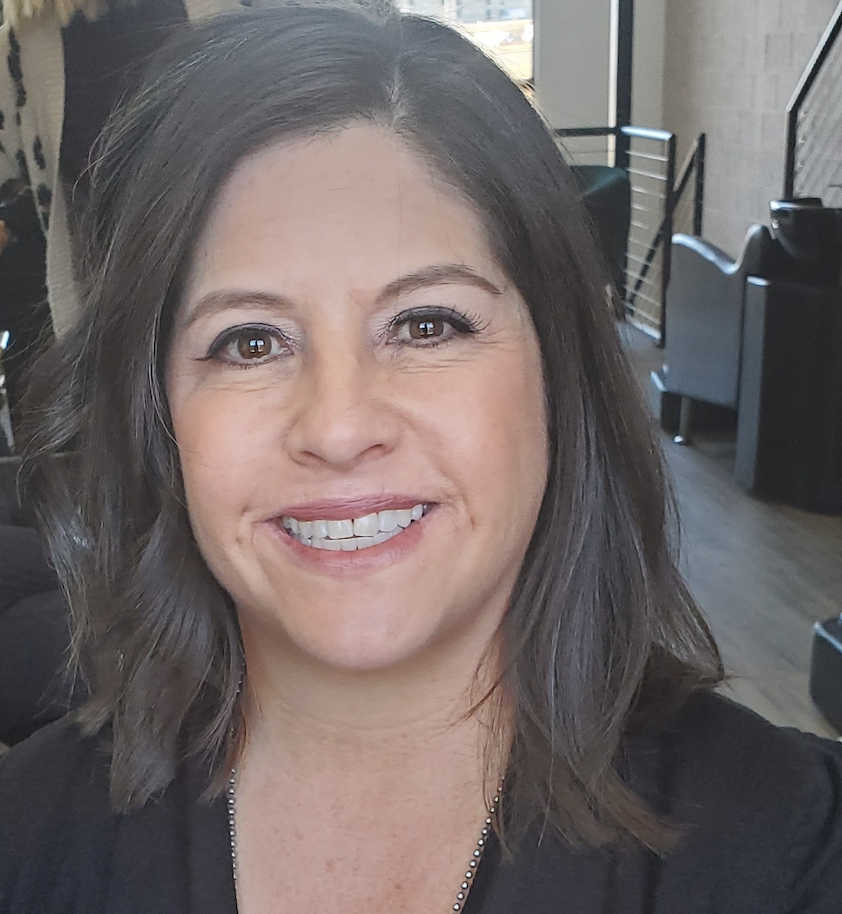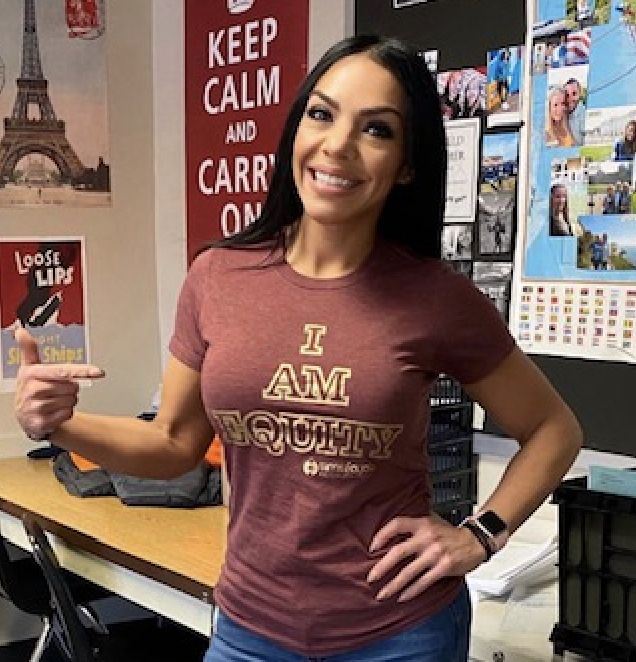 The Sims-Fayola Equity Academy gave me a more "hands-on" learning experience because I was able to apply what I was learning in the academy directly and immediately to my lessons. The academy also gave me the opportunity to learn and collaborate with other teachers from other districts and learn the complexity of the opportunity gap that exists between white students and students of color and how it looks in other schools and districts.
-Ileana Rod (Educator)-
The workshops were engaging and eye-opening. There were parts that were uncomfortable in a good way - the kind of discomfort that comes with growth.
-Leigh Jewett (Educator)-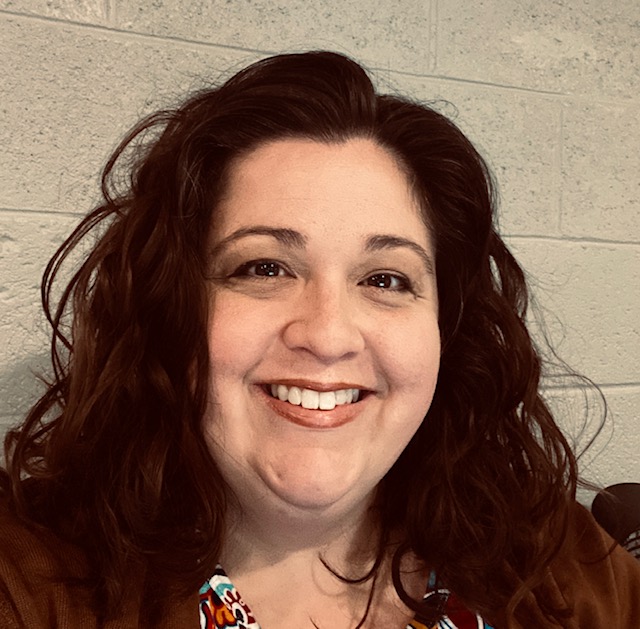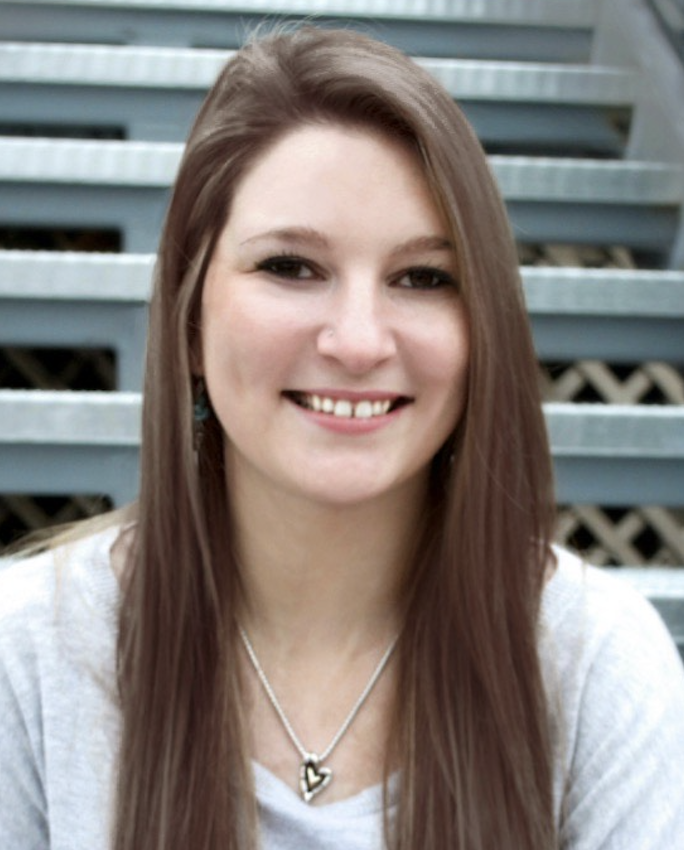 The Equity Academy was a meaningful and mindset changing experience. This class is just as important, if not more important than any methods class if teachers want to reach all of their students. I am very grateful to have had the experience, and know I am a better educator for it. 
-Jessie Kokoszka (Educator)-